Download the FREE Online Marketing Guide and Maximize Your Bookings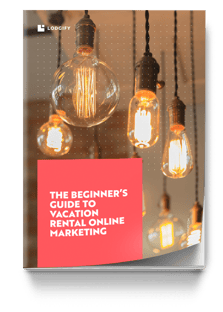 Even the most beginner vacation rental marketeers can get to grips with our new easy-to-understand guide! Download your FREE copy today!
This eBook covers:
What is Online Marketing for Vacation Rentals?
Why Do Owners Need a Business Website?
Step-by-Step Guide to Using Online Marketing

... plus more!
Know anyone that would find this useful? Share this page with them: